Map: Great Canadian Beer Fest 2012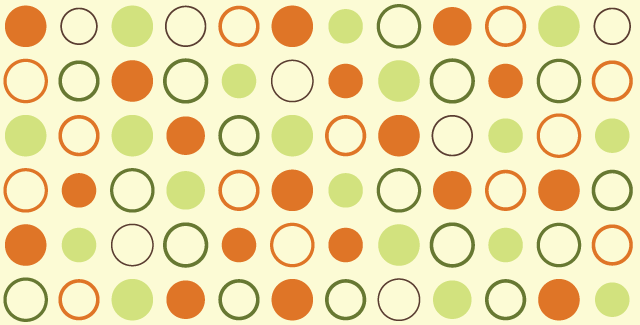 Another year, another Great Canadian Beer Fest… another Rather Good map!
This year, in addition to IPAs, casks and beers of interest, I've included saisons as they seem to be popular among both my friends and brewers.
Like last year, I've left off many breweries that are readily available in Victoria. I'd include them all, but I don't have the budget to print a larger format map.
If you don't want to track me down at beer fest, download a two up copy to print yourself.