New Order + 4AD = Austra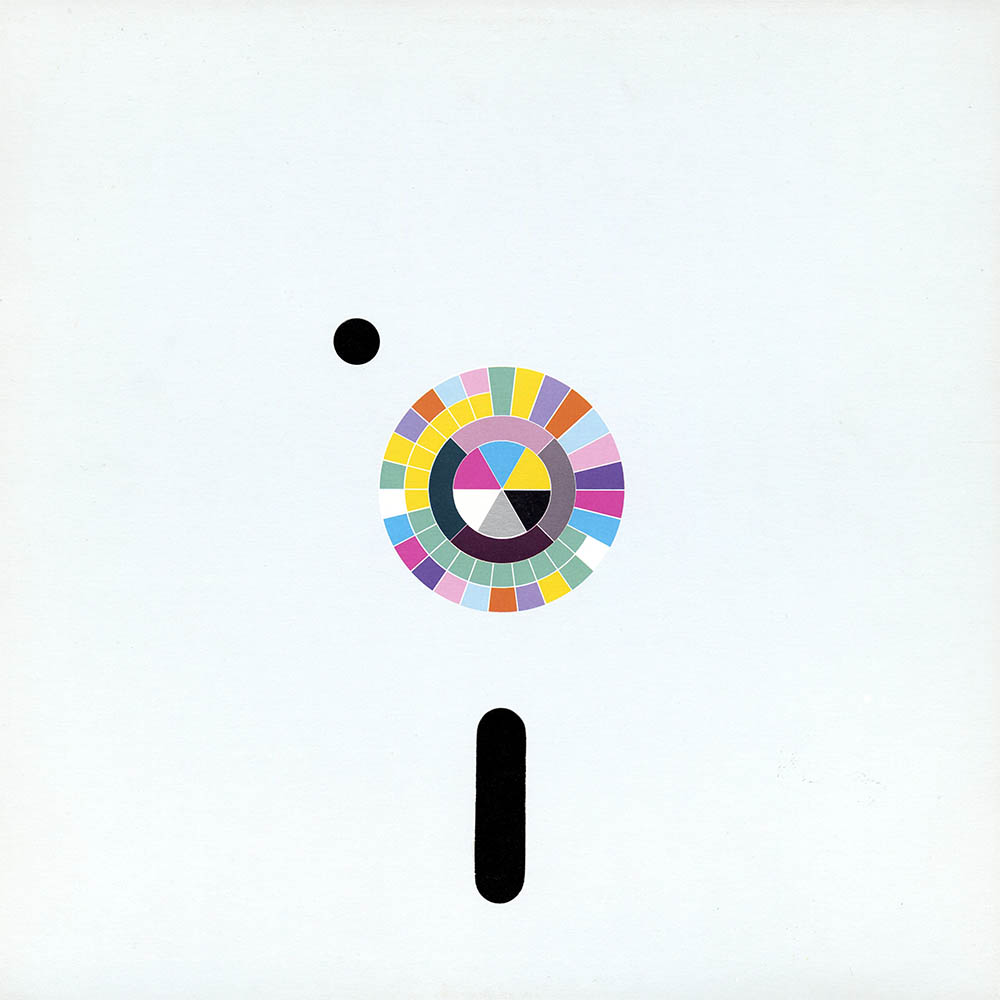 For Reals
So, mid- New Order (about 1983–89), plus 4AD (the goth/shoegaze/opera-ish ones from around, what the site calls "Then"), equal Austra, but made now.
Austra – Beat and the Pulse from Claire Edmondson on Vimeo.
Anyway, if that's not random, I don't know what is. (They also happen to be doing a giant world tour)
Also, I love removing words and using hyphenation instead. Wee, writing fun, wee.